Branding, Logo Design, Corporate Identity
Your company's brand and overall identity is more than just a unique font. The graphic design team at IWD Marketing can take your business idea and turn it into a visual presentation that helps to establish your identity and solidify your brand.
Branding
In today's dynamic marketing landscape, brands have a wide range of uses for businesses, products and individuals. Through the use of social media platforms, everyone is a publisher and has a brand to promote. At IWD, we work with you to ensure that building your brand is direct and portrays the proper message. We can assist with Brand Evaluation, Name Development, and Brand Guidelines along with supporting materials such as business cards, letterhead and envelopes. All of our work is custom designed, and we collaborate with you to make sure the look is the one you will be happy with for a very long time.
Since our inception, IWD Marketing has continually provided the highest-quality products and services available. Whether your business is large or small, just starting out, or an entrepreneur trying to establish an online presence, we provide the tools, technology, skills, creativity, and talent needed to have a successful and effective company logo, brand identity, website and internet marketing campaign in today's environment. Visit our logo design portfolio page for samples of our work. To learn more about our logo design services call us at (561) 392-0783 or request a quote.
Logo Design
A logo, whether it is for a company or product, is only one part that can make up the overall look and philosophy of your company. Color scheme, graphics, icons and even font styles can say so much about your company or product. At IWD, we will establish your logo to be a symbol of your company that in turn becomes a valuable marketing tool. Your logo will help your current customers remember you later and attract potential customers. Our designers will help you decide on the right look and feel for your company now and in the future. We can design a fresh new logo or re-design an existing logo to best represent your company.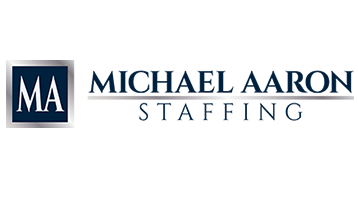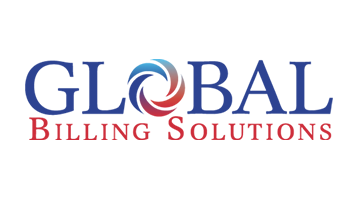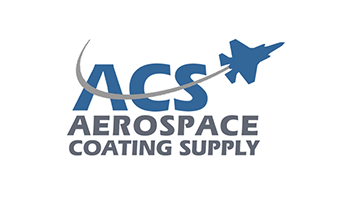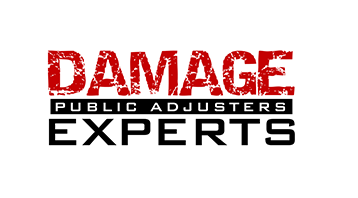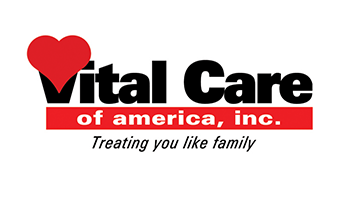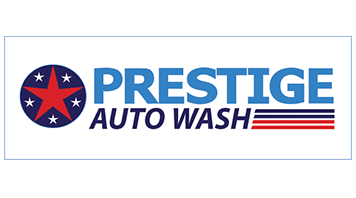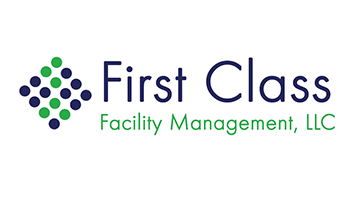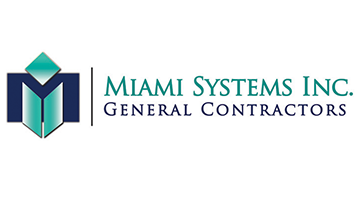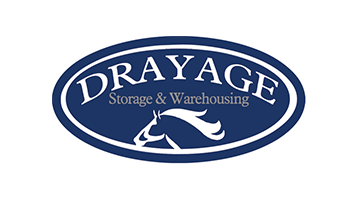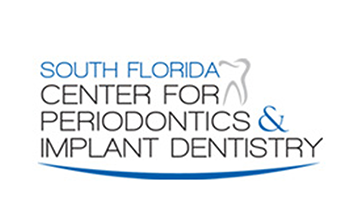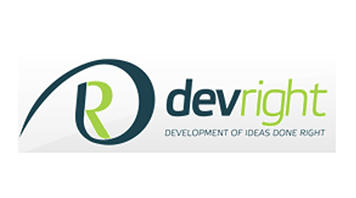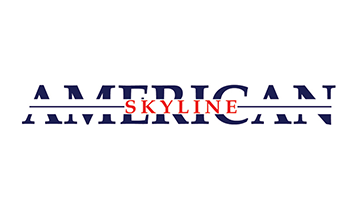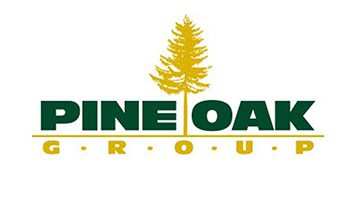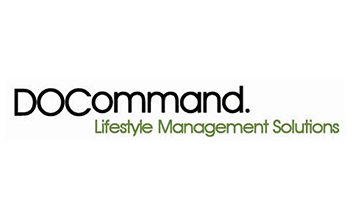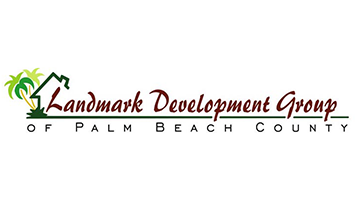 Graphic Design / Marketing Collateral

The following is a list of the graphic design and print solutions we offer:
Brochures | Trifolds | Multi-Page Booklets | Catalogs | Flyers | Pamphlets | Postcards | and more
Brochures and other print media allow you to provide clients with valuable information about your business, including new services and products. We can assist with the overall content development, images, creative graphic design and printing needs for any project.
Advertisements | Signage | Billboards | Banners | Newsletters | Packaging | Illustrations | and more
We can help increase your profits and get your message across by developing eye-catching, memorable, and exclusive brand identity and marketing tools. Your promotional material will be designed to capture your customers' attention and allow you stand out from the crowd.

Our flexible design and marketing services, combined with our creative problem-solving abilities allow us to create a complete range of business solutions, tailor made for each client. By becoming a single point of reference and providing your company with all the necessary web development, graphic design and  web marketing  needs, we in turn save you both time and money.
Visit our portfolio for samples of our work. To learn more about our graphic design services call us at (561) 392-0783 or request a quote.
All of our services are designed to fulfill one integrated task - to build your business!
We design a wide range of marketing materials that are a great way to present your products or services.