Local Search Marketing From The Local SEO Experts
Local Search Engine Optimization (SEO) is the most effective way for local businesses in South Florida to reach local customers to promote their products and services. Years ago customers relied on local phone books and word of mouth references to find local service providers for their needs. Since the inception of the internet, search engines have quickly shifted the focus away from word of mouth and phone book listings to find local product and services; to customers performing a quick search on their phones, computers or tablets to find what they are looking for.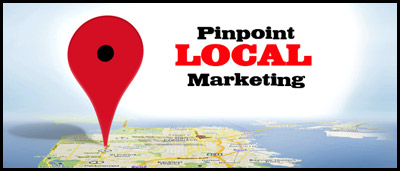 Local Internet marketing is a location based SEO technique that utilizes map integration, geo-targeting techniques and strategic on-site and off-site SEO strategies to optimize your search positioning. It involves a comprehensive marketing plan to optimize your presence within the local search market as well as on local review and listing sites to strengthen your online presence locally.
At IWD Marketing, we understand how important a local search engine presence is to the success of your local business. Our local search marketing experts have implemented numerous local search campaigns and pride themselves in staying ahead of the curve in implementing strategies that deliver results for our clients.
To learn more about our local search engine marketing and other Internet Marketing opportunities call us at (561) 392-0783 or request a quote here.